Who is M3BI?
We are home to proven IT professionals with a desire to perform and the will to deliver.
We are a place where curiosity is encouraged, growth is rewarded, excellence is celebrated, and people thrive.
What does
M3BI do?
We provide the highest level of IT expertise to solve customer problems and meet their needs. Our service lines enable us to help you solve business problems at scale.
Custom applications
Industry standard application development and maintenance data integration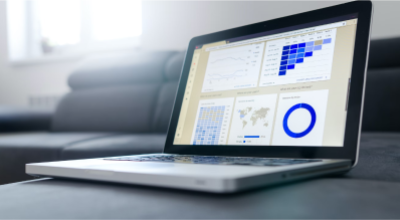 Data integration
Turn data into actionable insights for impact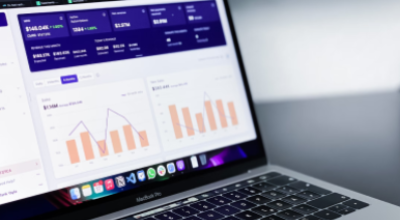 Advanced analytics
Holistic data management and analytics capabilities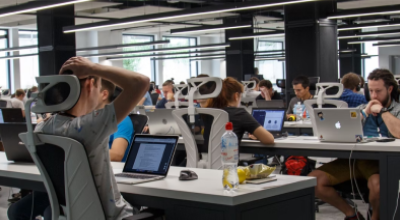 Quality assurance
Automated testing, verification, and validation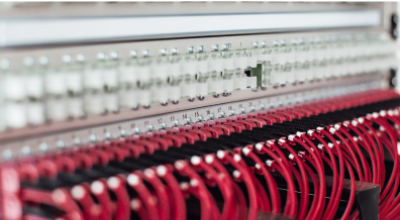 Mobility solutions
Mobile application and strategy development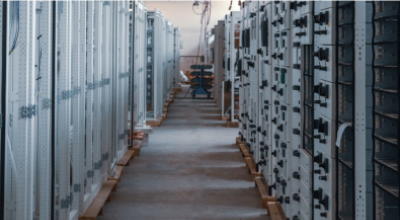 Infrastructure management
Infrastructure support, implementation, and governance
Our expertise
We create powerful IT solutions for multinational companies, focusing primarily on emerging technologies. We partner with clients across diverse domains, creating customers for life with our integrity, expertise, and dependability.
Data integration, migration, and modeling
Hive, Hbase, Spark, Map Reduce, Oozie, Elastic Search, Kibana, and Couchbase
Selenium, Appium, Maven, Jenkins, Groovy, Cucumber, Protractor, Mocha, Chai, Jasmine, and Git + Jira Integration
Hyperledger Fabric, Decentralized Network, Ethereum Network Public Blockchains, and Private/Permissioned Blockchains
Progressive web application and native mobile development
Infrastructure, implementation, and support
Business intelligence, real-time decision making, and visualization
Web automation and functional testing, performance engineering, mobile testing, and automation